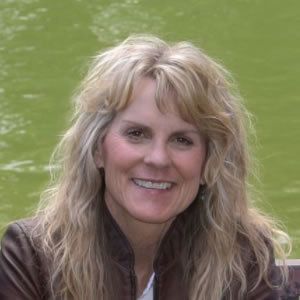 Hi There! My name is Julie Wilson – I'm a full-time realtor here in Colorado Springs. I've made this list of the best new construction properties available in the area – we currently have at least 12 exclusive new construction homes not found anywhere online.
If you're looking for a beautiful, brand new home… One that you can customize to suit your design tastes, and not have to worry about costly renovations and repairs when moving in, this list is for you! And since most of the properties aren't on the MLS, you won't have to deal with bidding wars!
---
Let Us Know What Properties To Send
[showcaseidx_widget_last_updated]
Click below for instant Access to the List of 1 Story Properties in Colorado Springs!
[showcaseidx_widget_last_updated]