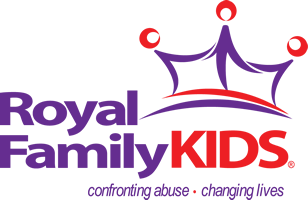 Woodleaf Realty proudly contributes a percentage of every commission received to Royal Family Kids Camp!
Your support directly allows Royal Family Kids Camp in Colorado Springs to take the most abused and neglected foster kids to camp for a week of unconditional love and fun.

Did You Know?
74%
of prisoners are former foster kids
80%
of death row inmates were former foster care children
50%
of girls in foster care are pregnant by 19
50%
of young adults are incarcerated within two years of "aging out" of foster care
So the need to encourage and love these kids is real.
The kids who are chosen to go to camp have been treated like trash and treat and at camp they are treated like royalty.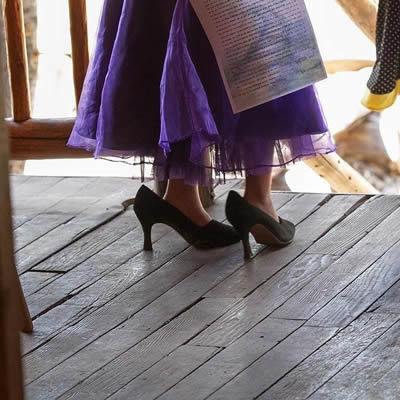 Some of fun the kids get to experience is horseback riding, canoeing, kayaking, paintball sling shots, painting, woodworking, fishing, swimming, hiking, singing, watching dramas and puppet skits, listening to Bible Stories, climbing, walking and talking, a Tea Party, a Super Hero Party, and Birthday Party for all of them…and so much more incredible, lifelong, positive memories for the kids!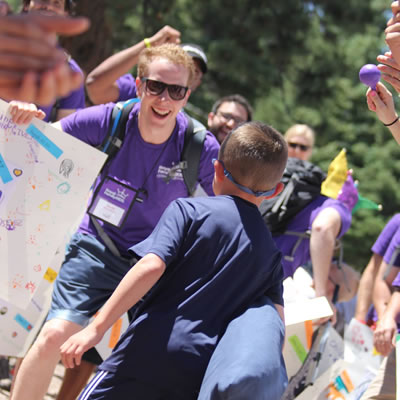 Most of kids who have attended RFKC in the past can hardly wait to go the next time. Many of the kids have never had a birthday party of their own. You can just imagine the joy when they realize that we are celebrating their lives. The camp is run and staffed by volunteers. The cost to put this camp on is significant which is why Woodleaf Realty makes regular contributions from commissions earned which goes directly to support camp and the mentoring program for these kids.